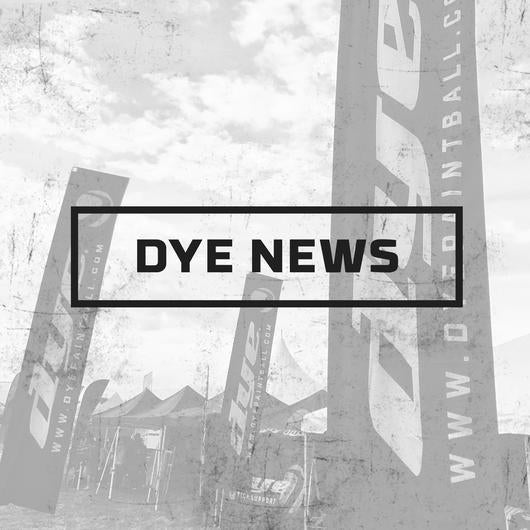 Stay up-to-date on DYE news, events, and announcements worldwide, from Asia to Europe to the USA.
BROWSE THE BLOG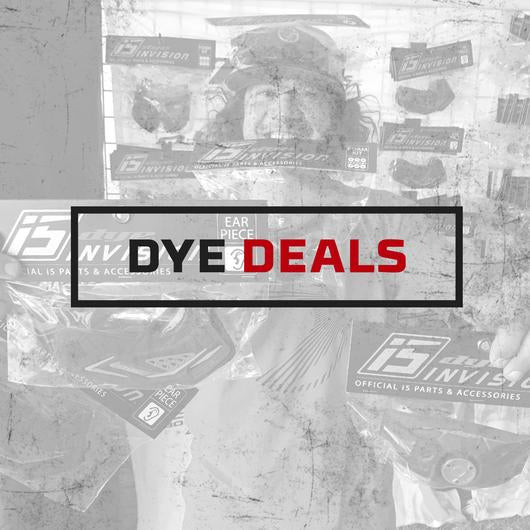 Freshen up your gear bag and save extra cash with our limited time deals on performance and casual gear. 
SHOP DEALS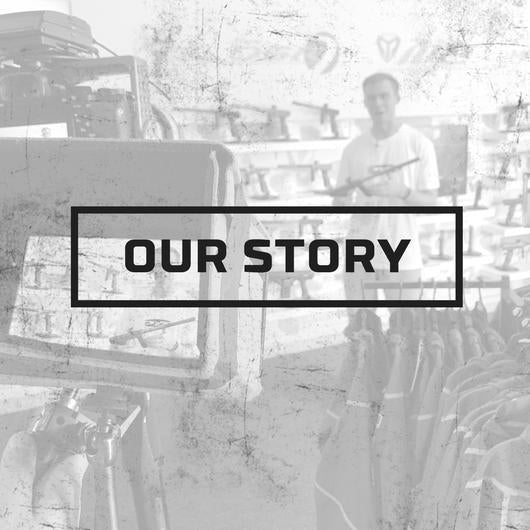 Learn about DYE Precision's journey from crafting barrels out of a garage to growing into the industry's leading brand.
LEARN MORE
LIVE THE LIFE - @DYEPAINTBALL